Lived experience inspired skills and knowledge for suicide attempt survivors and their carers.
"I'd never thought to really sit and learn the skills and strategies that people tell me, but it means I get to learn and practice and come back to things I found really helpful."
- A. Warren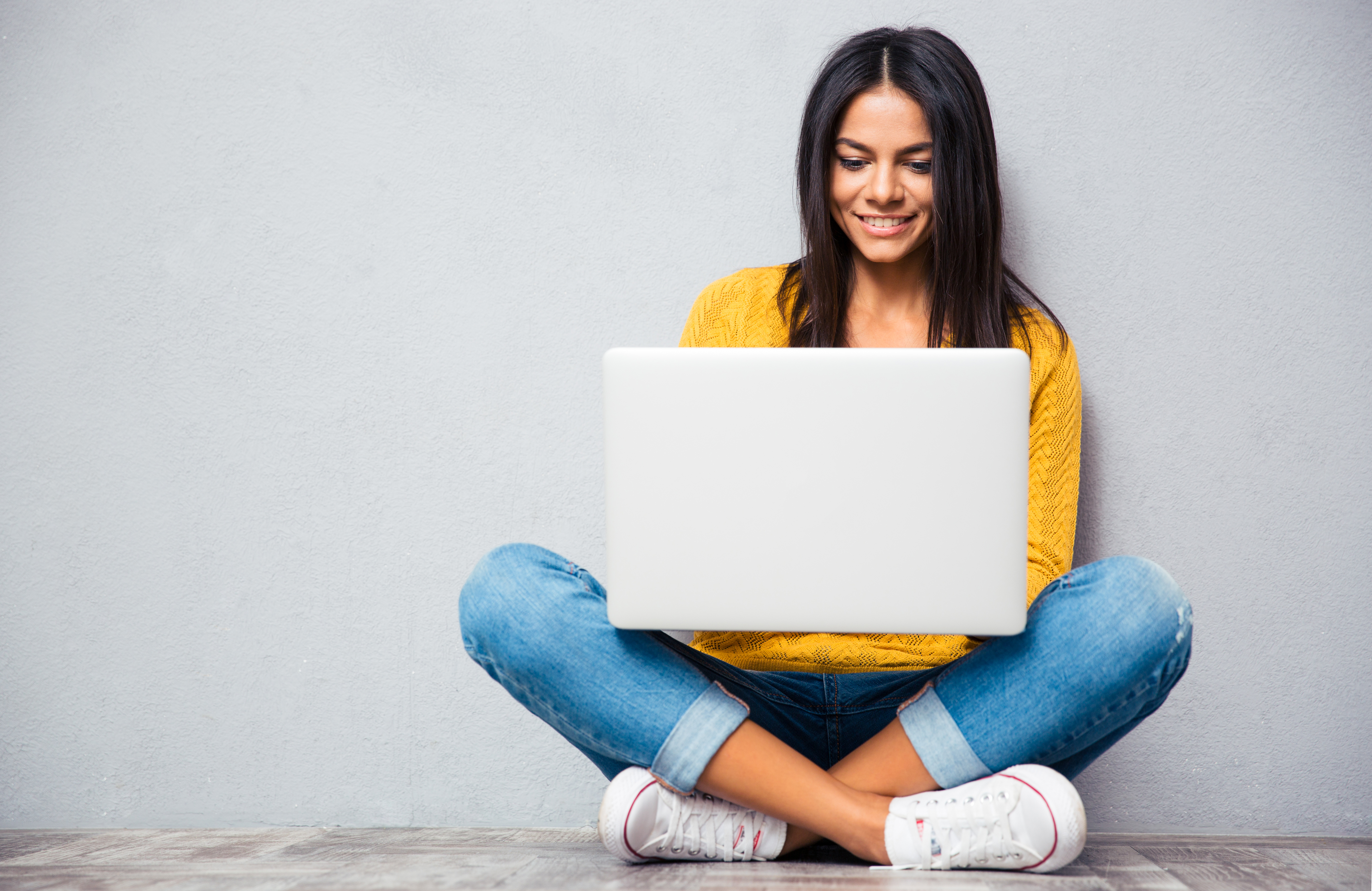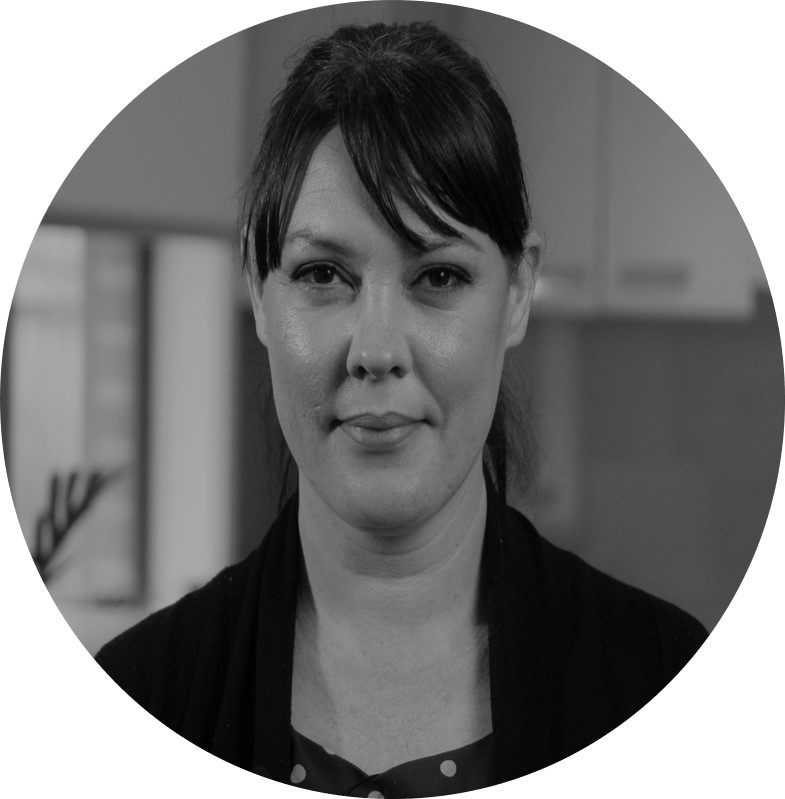 Hi, I'm Amber
I'm the Founder of Second Steps. I've created this course with the help of others with lived experience of suicidality. I myself have also survived several suicide attempts. We think it's really important to have a space where you can learn knowledge, skills, and strategies at your own pace, and learning isn't just knowing, it's applying and practicing too. We think you will find the content and structure of each course very user friendly and very valuable. Enjoy your learning and feel free to post any questions you have on the Online Support Group Page.